Residential Septic Pumping
Markos and Sons Sanitation has been servicing the Battle Creek and surrounding areas for 20 years providing the best septic pumping service in the area.
Commercial Septic Pumping
With the biggest septic pumping truck in the area, we have the capability of pumping larger commercial businesses with ease.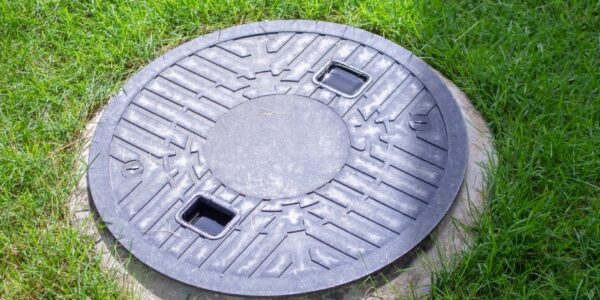 Riser and Lid Installation
Markos offers installation of a riser and lid flush with your hard to save you from having to dig or search for your septic tank cover ever again.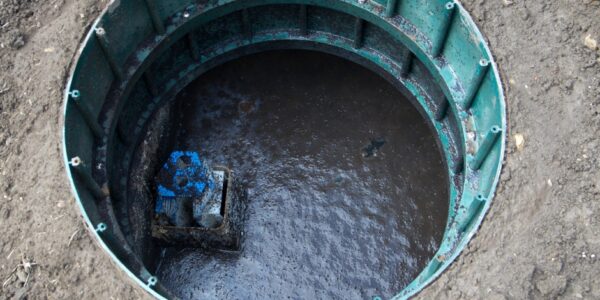 Filter Repair or Replacement
Markos & Sons Sanitation is dedicated to keeping your Septic System operating efficiently and effectively by providing this service.