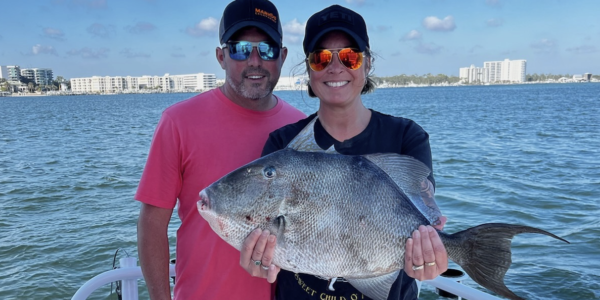 A FAMILY OWNED & OPERATED COMPANY
Robert Markos founded Markos & Sons in 2004. Robert previously had years of Sanitation knowledge before starting his own business. Not "just anyone" would take a leap into the business of #2; however, Robert was ready for the challenge.
Robert sold the business to his eldest son Travis in 2017. Even with this transition, you will still receive the quality & good service our company is known for. We take great pride in our name & our service.
The voice behind the phone has changed from Robert's familiar "Markos & Sons" tone – to his daughter-in-law. Since 2017 Lara is committed to delivering you the service that you deserve.  Trust us you will never feel like a #2 with Lara!
Markos & Sons Sanitation is now known for taking yesterday's meals on wheels!
WHAT WE DO
We offer residential and commercial septic tank pumping. Small repair and replacement services are available as well.
Please ask about our riser and lid installation service. This will ensure easy access to your system without the hassle of any digging.
Travis Markos

Managing Member
Travis right from high school started working with his Dad and later took over the operation and continued to grow the fleet and team at Markos. Travis is involved in all decision aspects of every project making sure the best quality outcome is provided to the client.
Lara Markos
Managing Member/Secretary
Lara is married to Travis and oversees the operation and makes sure that when a job comes in it is completed on schedule, with the highest quality and amazing customer support in the area.