I needed my tank pumped and made an appointment with Markos and Sons Sanitation. Not only are their prices good- they showed up on time, did and amazing job- and didn't once gag over the smell of our rancid tank. Best friends for life now. Thanks Corey!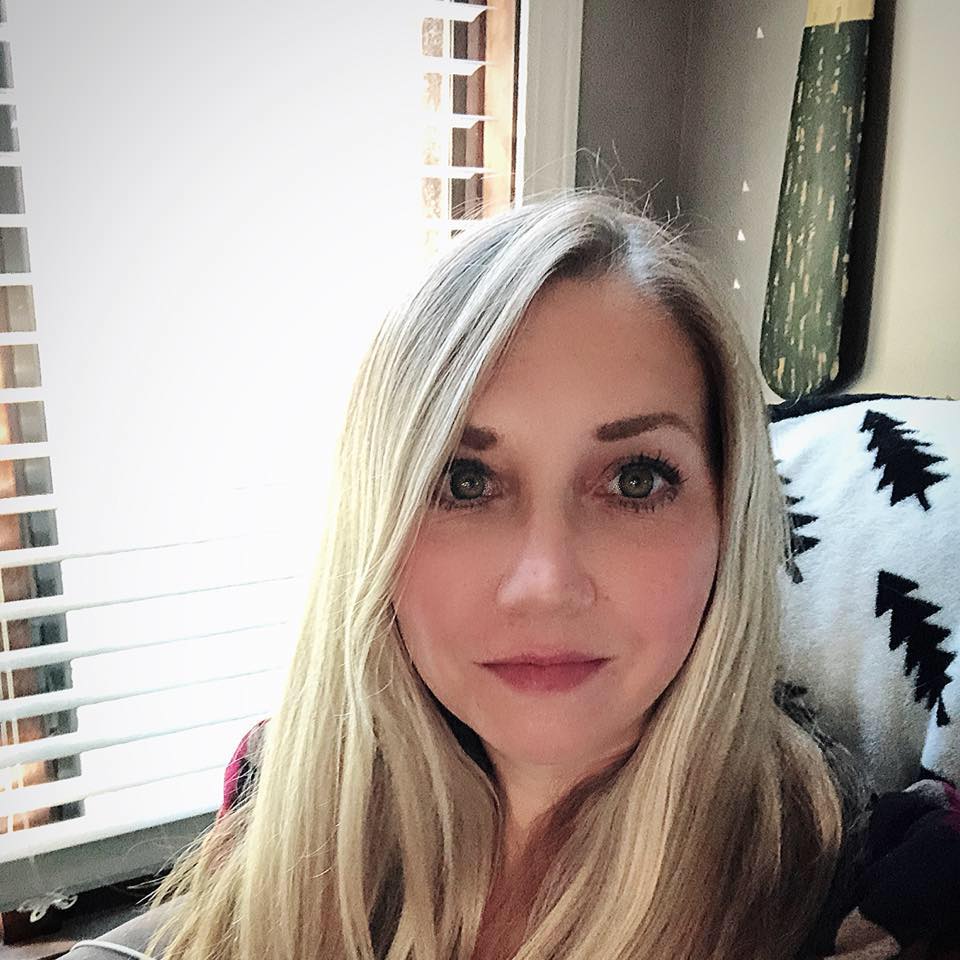 Shannon Bechman
Great service, very helpful, and good people!
I would recommend them to anyone.
Tahler Maria-Luv Mesecar
Great service and friendly employees.
David Voegler
I set up an appointment for Corey to empty my mothers septic tank, he was 30 min early and located the lid right away.
My line was plugged and he suggested D&R drain cleaners , I called them and they were there in about an hour and got it open.
The entire family are great to work with, very professional, courteous. I give them a solid five star review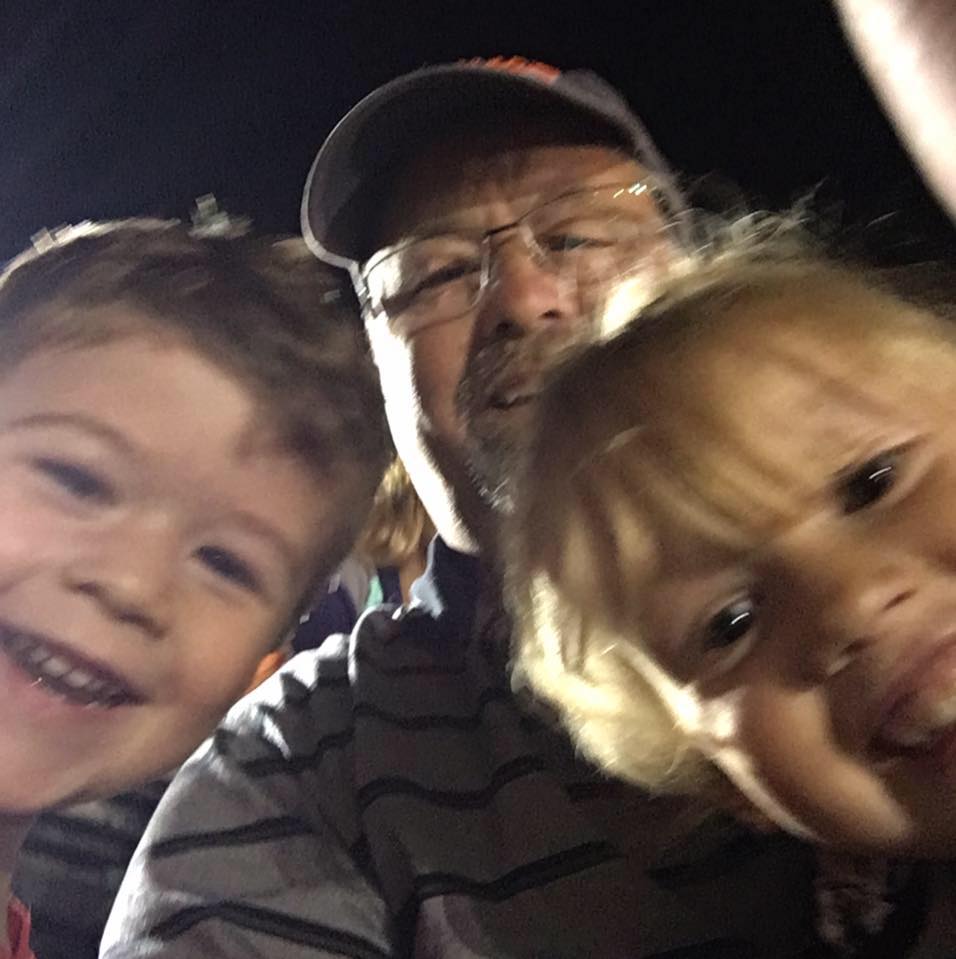 Dennis Squires
Awesome service, great guy!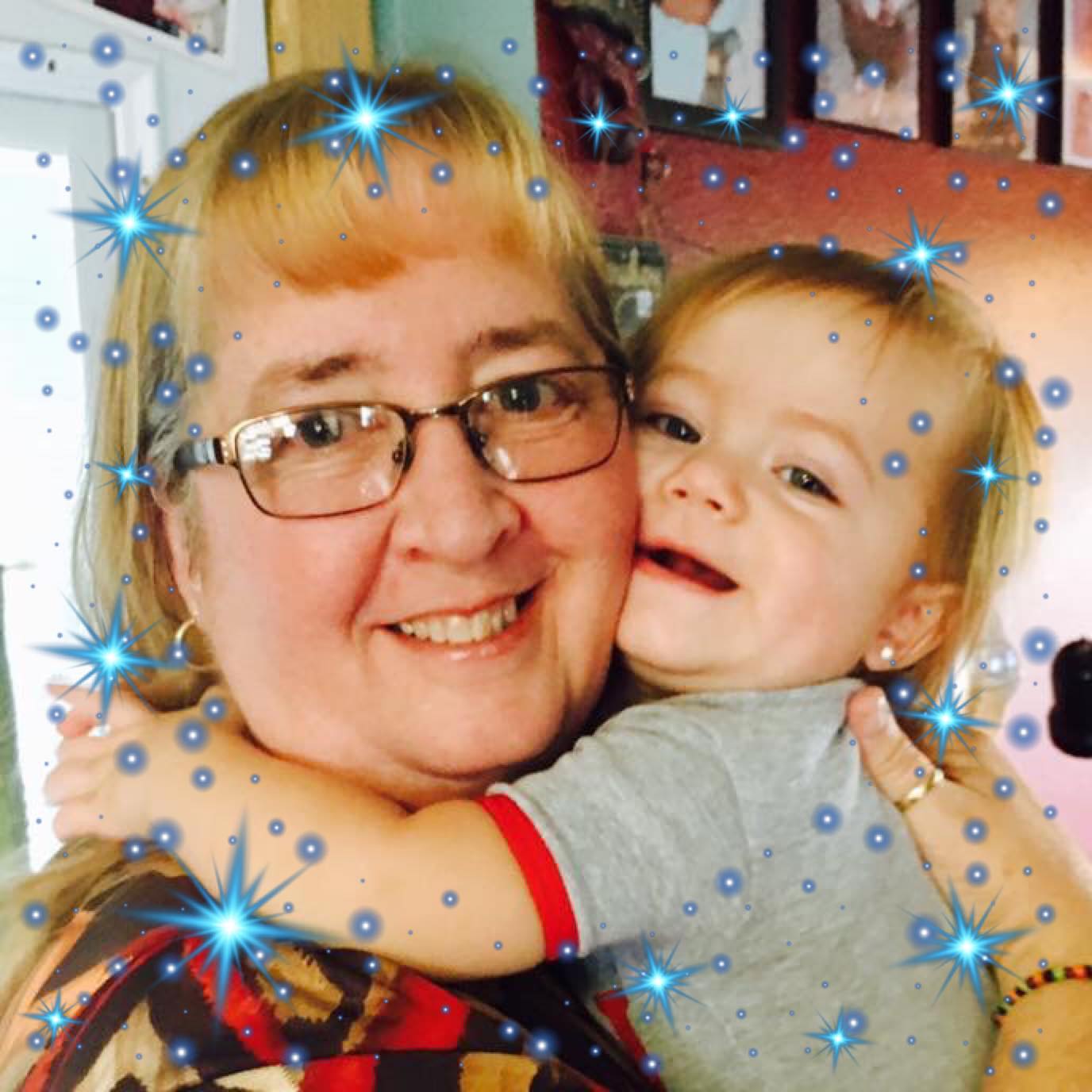 Janette Smith VanMiddlesworth